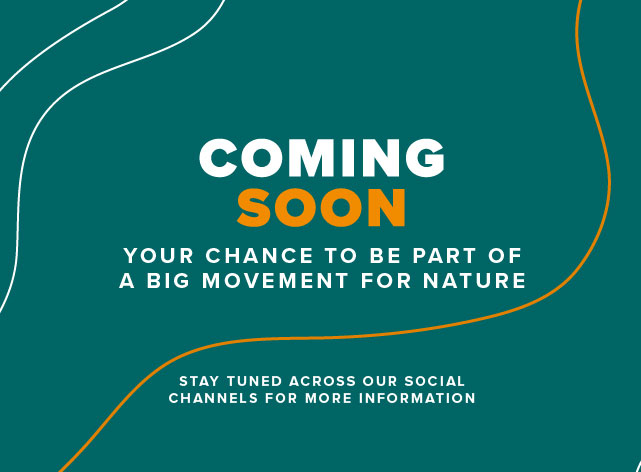 The time to make conservation history is almost here and is now easier than ever thanks to World Land Trust (WLT)'s annual Big Match Fortnight.
The 1st of October brings a new month and an urgent new appeal. During BMF, your support will be magnified for an appeal to save the most important rainforest many have never heard of – an ecosystem so badly threatened by logging that now only 2% of this once-great forest remains.
You have the chance to restore a tropical paradise and for the first half of next month, you will be making twice the impact.
---
Between 1 and 14 October, donations to our soon-to-be-announced appeal will be doubled as part of BMF, matched pound on pound so we can reach our target faster!
---
Together we can do something huge for a forest that is so biodiverse that 25% of its flora and 10% of its fauna are found nowhere else on Earth.
Sound interesting? Stay tuned on our Facebook , Twitter , Instagram  and LinkedIn accounts to be the first to know the location of our appeal – information about this momentous campaign is coming out only six days on from today.
Rest assured that your contributions will deliver a tangible win for nature. From saving jaguar jungles to creating elephant corridors, WLT's past Big Match Fortnight events have allowed our partners to make a critical difference for the ecosystems most at risk worldwide.
In a critical year for the health of the planet and all of its inhabitants, your help is needed more than ever. Only six days left until you can make history with us!