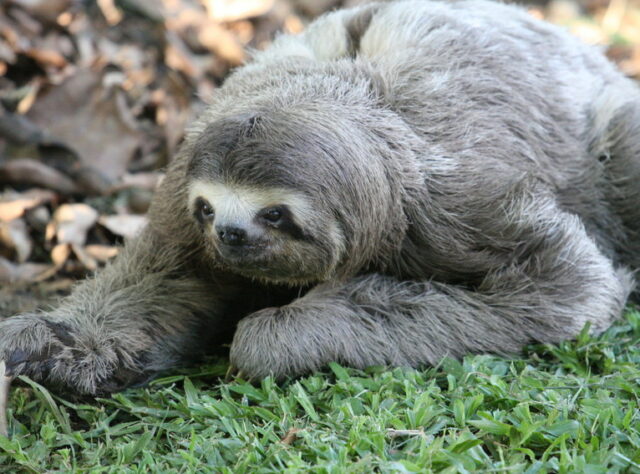 We have created five Brainteasers to keep you entertained during lockdown.
The set of Brainteasers includes a traditional crossword puzzle, catchword puzzles and word searches, which you can download by clicking on the images below. We hope you enjoy completing the puzzles whether you are solving them solo, in a group – or even competitively! Let us know on Instagram , Facebook, or Twitter if you enjoy doing them and, if so, we will create some more.
An answer sheet is also available separately here. Good luck!