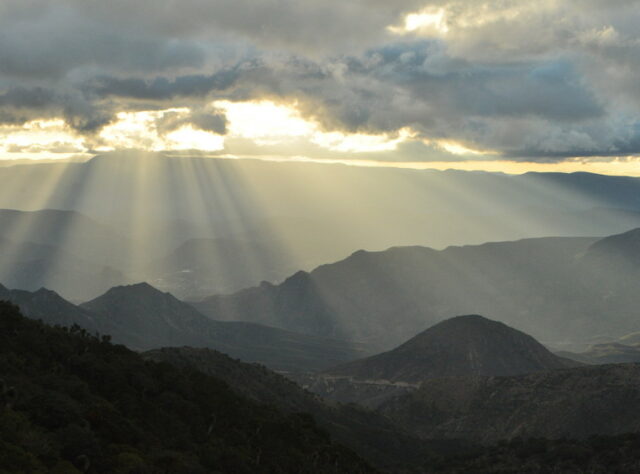 It was not so long ago that the world was united in the face of another traumatic event; the 2019 wildfire season. As footage of the Amazon Rainforest burning was quickly followed by the horrifying images of the Australian bushfires, which were still burning into late February, people around the world were horrified – before stepping, collectively, into action.
At the moment, it's difficult to think outside of what humans must do to fight Covid-19 together. But work continues for many, including our partners who are running skeleton teams, including rangers funded through Keepers of the Wild, to continue to tackle threats in vulnerable habitats.
We have just been informed that Roberto Pedraza Ruiz, Director of the Land Conservation Programme for Grupo Ecológico Sierra Gorda (GESG), Mexico, and rangers funded by Keepers of the Wild, are on their way into a remote mountainous region where a fire has inexplicably begun. On recent visits to other parts of the Sierra Gorda Biosphere Reserve, Roberto witnessed signs of illegal timber logging just outside the boundary. Of the many ways that Covid-19 has had positive effects on the environment, such real threats to habitats, such as logging, have not disappeared and World Land Trust continue to support our partners, through the Keepers of the Wild programme and Action Fund, to ensure that the reserves can still be safeguarded during this difficult time without compromising the safety the teams still working in the field.
Please keep an eye on our News feed on the website, for any future developments regarding the fire in Mexico.
If you would like to support Keepers of the Wild, please click on the button below