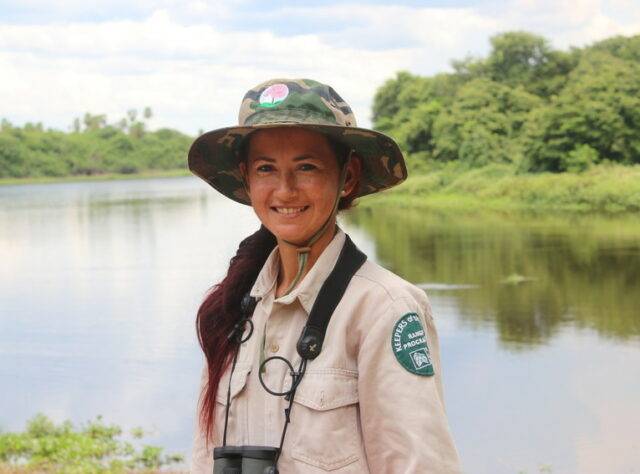 Following a successful year for the Keepers of the Wild working for Guyra Paraguay, the video follows Lourdes, based at Three Giants Biological Station.
Lourdes, who worked in retail before becoming a Keeper of the Wild, is joined in the video by her daughters. Together they discuss the impact that working and living at Three Giants has had on them and allow us a glimpse into their lives, including a love of birds that has spread throughout the whole family. The video also features many of the wonderful bird and mammal species present in the reserve, which is famously home to the three giants which gave it its name: Giant Anteater, Giant Otter and Giant Armadillo.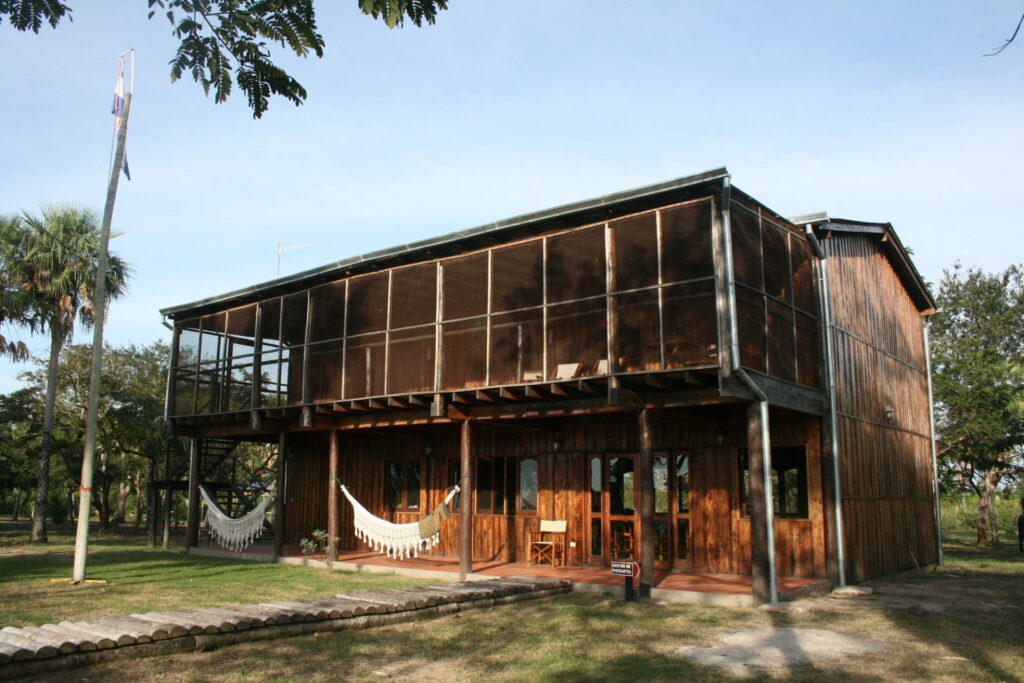 Three Giants is a key part of Chaco-Pantanal Reserve, overseeing the biological monitoring of the area, reserve maintenance and management, and is used as a welcome point for visiting researchers, students and tourists. Over the past year, Guyra's sustainable tourism packages have welcomed 141 visitors to the Chaco-Pantanal, raising vital funds and the profile of this important landscape. It lies in a unique transition zone along the Río Negro, between the western dry Chaco grasslands and the Pantanal; the world's largest wetland. Each year, a large area of the reserve is flooded, creating a mosaic of habitat that supports an abundance of wildlife.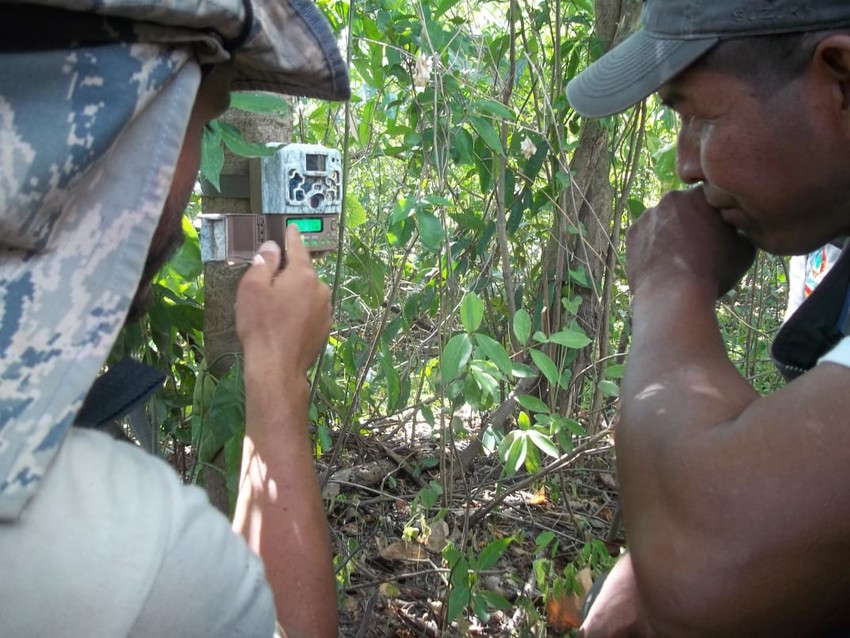 2019 has been filled with success and progress for the reserve. Lourdes and fellow ranger, Pedro, participated in a training workshop for the use of technical tools relevant to the management of protected areas, updating the skills needed to maintain the reserve's infrastructure. Renewing skills allows for rapid responses and efficient reserve management, such as when, in August, forest fires were identified just 9km from Three Giants station. The rangers have also continued to be integral to community programmes, including participating in the 114th anniversary of the indigenous community of Puerto Diana, Ishir Ybytoso from the district of Bahía Negra. Community engagement is a fundamental part of a ranger's role, as they educate and offer opportunities for local people to better understand their role in conservation.
While we may know that rangers are at the forefront of conservation, this wonderful video shows how fully immersed Keepers of the Wild are in their variable role, and how much admiration and devotion they have to preserving the wildlife and habitat that exists in these biologically important sites.
Find out more about the role of Keepers of the Wild and how to support them.