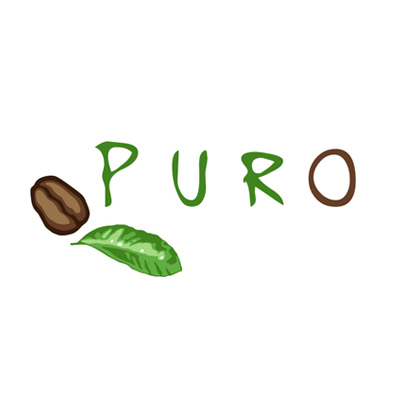 By directing 2% of sale proceeds of Puro coffee to World Land Trust, more than 100,000 acres of rainforest in coffee producing countries has been purchased and permanently protected.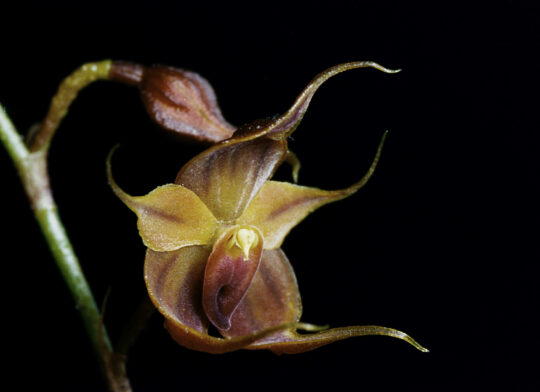 Coffee and Conservation
Two new species discovered within the Puro reserve in the eastern Andes of Ecuador have been named after the brand: The Puro Frog, Pristimantis Puruscafeum, discovered by Ranger Juan Palo Reyes, has markings on its skin and coloration reminiscent of a roasted coffee bean. The Puro Orchid, Teagueia Puroana, was discovered by Lou Jost, Founder and Director of WLT partner Fundación Ecominga.
"Through Puro we are trying to do our part in co-creating a more beautiful story… helping to inspire a new way to do business, mindful of all elements involved in the creation of our products", Andy Orchard, Puro.
CONSERVATION CALCULATOR
Find out how much rainforest you have helped save using the calculator below
(file download)
The Methodology Behind Our Calculations