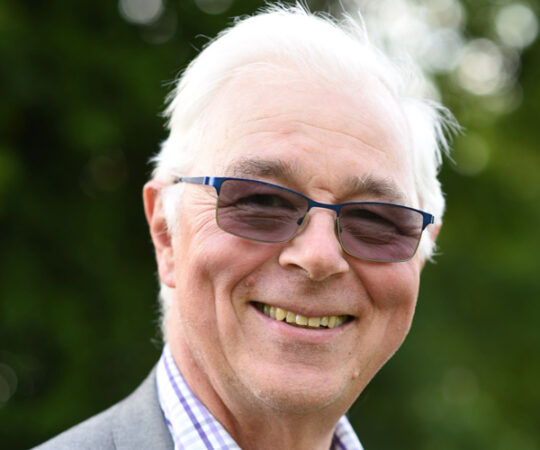 Alistair Gammell
Chair of Conservation Advisory Panel
Alistair Gammell's involvement in the conservation world spans more than four decades. Much of this time was spent working for the RSPB, where he developed RSPB's international work with a particular focus on international legislation and supporting BirdLife and its Partners in Europe, Africa, Asia and the UK Overseas Territories. He became the RSPB's first International Director.
Shortly after retiring from RSPB in 2009, Alistair became the UK director of the Pew Environment Group's Global Ocean Legacy campaign, which resulted in 2010 in the declaration of the Chagos Marine Protected Area (at that time the world's largest fully protected marine reserve at 640,000 km²); and following that, in 2016, the Pitcairn Island fully protected Marine reserve (830,000 km²). Alistair is now retired.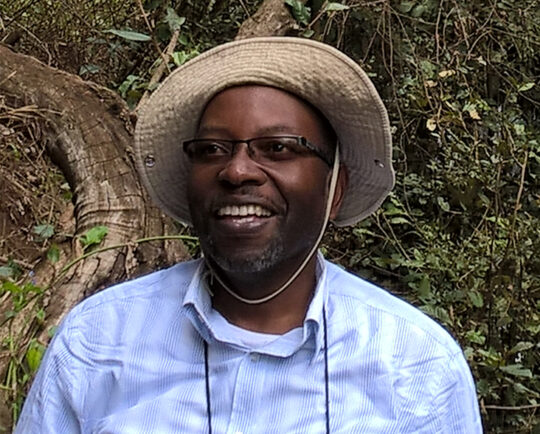 Dr Julius Arinaitwe
Member
Dr Julius Arinaitwe is a Ugandan environmental scientist and ornithologist with a PhD in Environmental science and M.Sc in Zoology from Makerere University. His conservation career started in 1998 as the first Executive Officer of the fledgling Nature Uganda and blossomed at BirdLife International Secretariat.
He served BirdLife in various capacities starting as Regional Project Manager and reaching the position of Global Director in charge of the Partnership, Communities and Capacity Development. He spent eight years as the Regional Director for Africa where he drove growth of the BirdLife Partnership in Africa in terms of policy influence, capacity and resources for conservation action and innovation in engagement with local communities.
Julius is currently setting up a social enterprise to enhance ecosystem restoration in Kabale, Uganda and engaging with Kabale University to advance research and teaching through developing partnerships with universities abroad.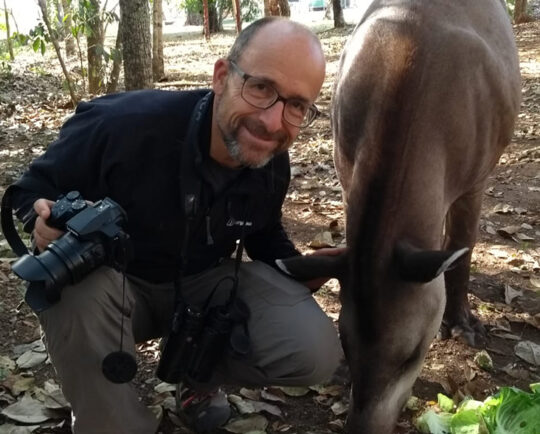 Andrew Balmford
Member
Andrew Balmford is Professor of Conservation Science in the Department of Zoology, University of Cambridge, where his research focuses on how to reconcile biodiversity conservation with meeting human food needs and other land-demanding activities; the costs and benefits of retaining intact ecosystems; and what works in conservation. He works primarily in the Global South and collaborates closely with conservation practitioners and with colleagues in other disciplines, including economics and psychology.
In his book Wild Hope he argues that cautious, evidence-based optimism is vital in tackling environmental challenges.
Andrew helped establish the Student Conference on Conservation Science, the Cambridge Conservation Initiative, and Earth Optimism.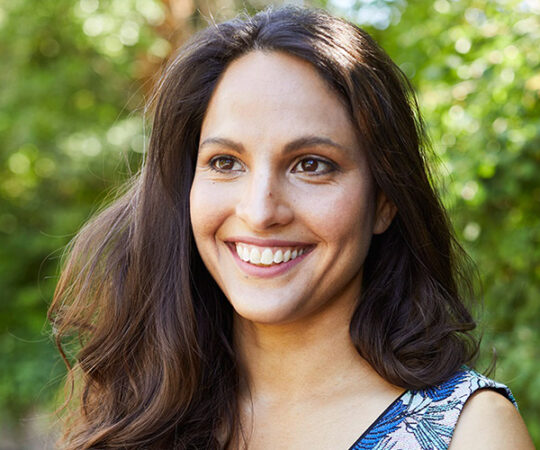 Nisha Owen
Member
Dr. Nisha Owen is Director of Conservation at On the EDGE Conservation, a philanthropic foundation supporting conservation, science and storytelling for EDGE species. She also chairs the IUCN SSC Phylogenetic Diversity Task Force, a global group of experts providing expertise on the conservation of evolutionary history.
Nisha's career has spanned a diversity of conservation actions across multiple species and habitats around the world, including developing the Zoological Society of London's EDGE of Existence programme into a ZSL flagship, and innovative online capacity building initiatives with United for Wildlife and National Geographic Society.
Nisha holds a PhD in human-wildlife conflict from the University of Leeds, and also serves as a Trustee of the London Learning Foundation.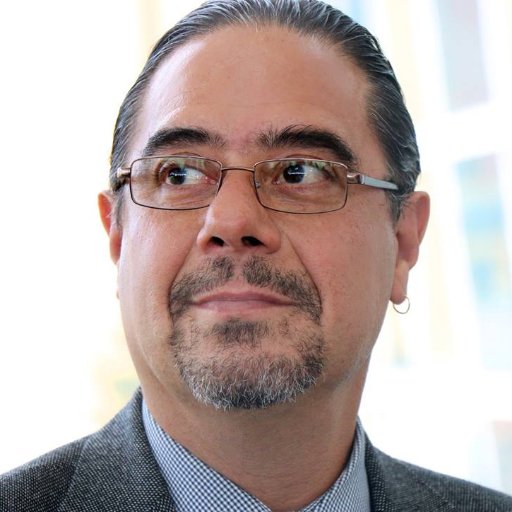 Jon Paul Rodriguez
Member
Jon Paul Rodríguez is Chair of the IUCN Species Survival Commission. He has an undergraduate degree in biology from the Universidad Central de Venezuela,  a PhD in ecology and evolutionary biology, and a Certificate on science, technology and environmental policy at the Woodrow Wilson School of Public and International Affairs, both at Princeton University.
Jon Paul joined IUCN in 1991, when he became member of the Captive Breeding Specialist Group (now called Conservation Breeding Specialist Group). In 1996 he started working with national red lists, which eventually led to his appointment as Chair of the National Red List Working Group between 2003 and 2009. He served as SSC Deputy Chair between 2009 and 2016.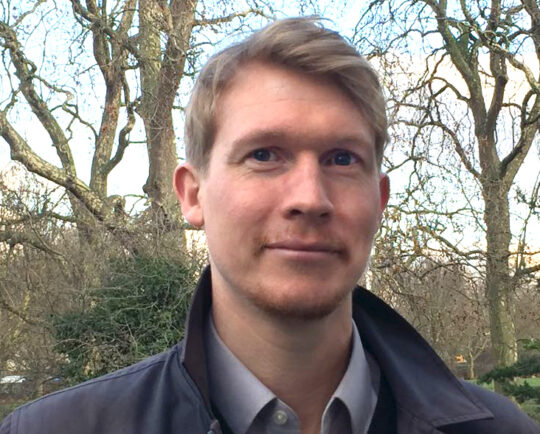 David Wallis
Member
Starting out as a keeper at London Zoo, David holds a Masters in Conservation Science from Imperial College London and spent several years overseeing Whitley Fund for Nature's international grants and awards programme.
David has built relationships with conservation leaders, NGOs and donor organisations around the world and has a strong understanding of what drives successful, high-impact conservation projects. Between 2015 and 2019 David played a key role in project development and large-scale multilateral and bilateral fundraising for ZSL's Conservation Programmes.
Joining in summer 2019, David worked with Mirova Natural Capital to support environmental, social and governance operations and deliver impact reporting for several investment funds focussed on Nature-based Solutions (NBS), including the pioneering Althelia Climate Fund. David has also played a key role in the development of the Nature+ Accelerator Fund, an NBS and biodiversity conservation focussed Fund, in partnership with IUCN, the GEF and the Coalition for Private Investment in Conservation.
From January 2021 David has started working on a new Nature-based Solutions Platform with Palladium Group.