WLT's Process for Carbon Balancing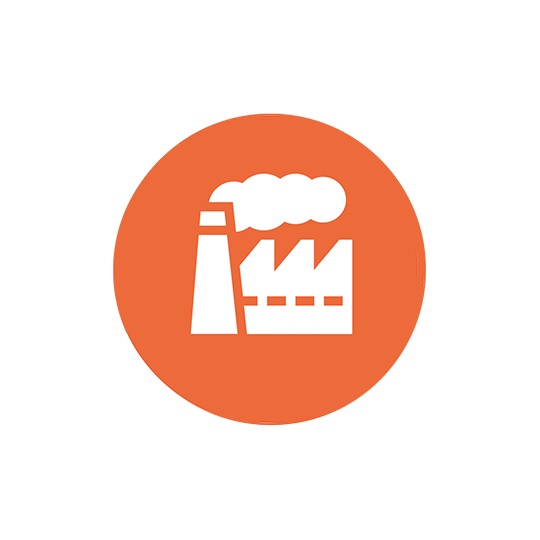 MEASURE
Measure the emissions you are directly and indirectly responsible for to arrive at an accurate carbon footprint for your business.
To help you calculate your carbon footprint, WLT offers an auditing process for businesses of all sizes. If you go on to offset with us, this audit is completely free other than an initial one-off joining fee to access the Carbon Calculator. We also accept carbon footprints carried out by certified third-party auditors. Businesses can choose to offset all or part of their emissions with WLT.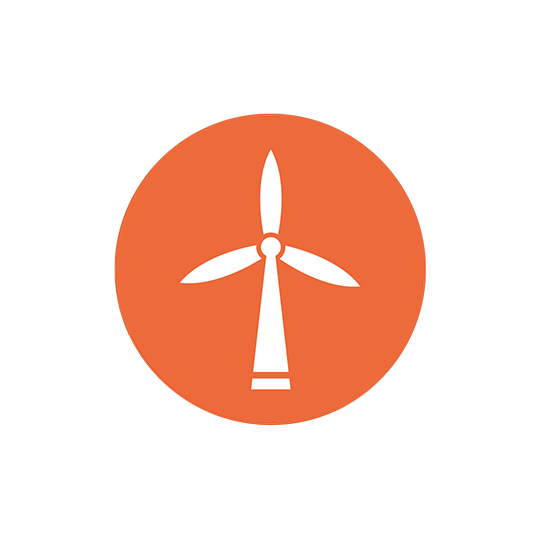 REDUCE
Reduce your emissions at the source as much as possible through efficiency measures, stakeholder engagement, renewable energy, and investments in business transformation.

Businesses however big or small can reduce their carbon emissions, there are many changes that can be made to business operations in order to do this.
We have compiled 10 actions you can take to significantly reduce carbon emissions.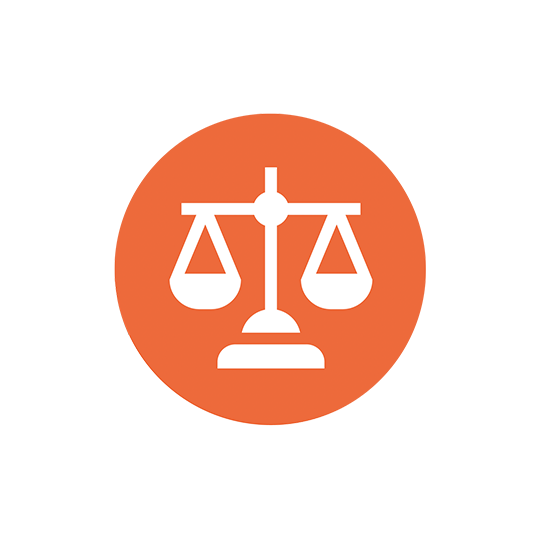 BALANCE
Balance your unavoidable residual emissions by protecting carbon-rich habitats and supporting sustainable development projects.

WLT offers cost-effective and reflectively priced carbon offsets in both self-certified and third party-certified Carbon Balanced projects.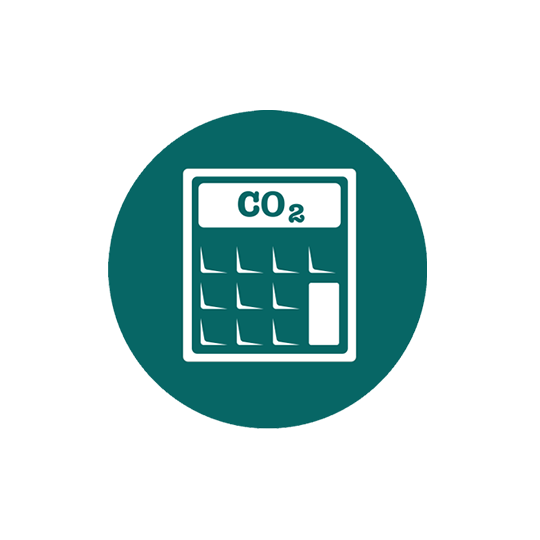 What's the process and how do I use the Carbon Calculator?
1 –  You collate your activities usage data
2 –  You enter your data in WLT's Carbon Calculator
3 –  The Carbon Calculator works out your carbon footprint
4 –  You review your results and map out reduction pathways
5 –  You Carbon Balance your unavoidable emissions with WLT
Upon signing your Carbon Balanced agreement and on receipt of your joining fee, WLT will send you a unique login to WLT's Carbon Calculator.
The first step is to determine which key activities are to be included within the boundary of the carbon footprint and to choose a reporting year where you have data readily available (this should be for a recent 12-month period).
Adhering to the GHG Protocol Corporate Accounting and Reporting Standard, the carbon calculator caters for a wide range of foot-printing requirements and for businesses working towards net zero. It provides a simple way to enter data pertaining to your Scope 1, 2 & 3 emissions so you can calculate your organisation's carbon footprint.
Once you have uploaded all your activity data, you will be able to download a comprehensive carbon footprint report for your chosen audit year containing a breakdown of your emissions, calculated in tCO2e.
You can choose to offset all or part of your organisation's emissions. WLT can work with you to help determine hotspot areas to focus on, whether it be specific emission scopes or key activities which form the largest part of your organisational footprint. On creating a carbon footprint report WLT will review and confirm the results and would be pleased to send you a bespoke quote to confirm the cost of Carbon Balancing.
GHG emissions are categorised into three groups, known as Scopes, by the GHG Protocol. This separation into Scopes is designed to avoid emissions being counted twice within the same footprint, while also helping organisations to categorise their emissions into those that they control (Scope 1) versus those that they can influence (Scopes 2 & 3). A summary of the three Scopes is provided below:

Scope 1
Direct emissions from activities owned or controlled by an organisation (e.g. fuel used in company vehicles, or fuel combustion by furnaces or turbines).
Scope 2
Indirect emissions associated with purchased electricity, heat and steam, and which are a consequence of your organisation's energy use but occur at sources that you do not own or control.
Scope 3
All other indirect emissions that are not included in Scope 2, and which are not owned or controlled by your organisation (e.g. business travel, purchased goods and services, transportation and distribution (up and downstream), waste and water).
To become a carbon neutral business, you will need to measure and offset all of your Scope 1 and 2 emissions. You might consider going a step further using WLT's carbon calculator to assess your main value chain emissions. Scope 3 emissions usually represent the greatest share of the carbon footprint. Whilst not under your direct control you may be able to impact your indirect activities by looking at, for instance, which suppliers best meet your own sustainability goals. Scope 3 activities often offer emission reduction opportunities. You can then Carbon Balance any remaining unavoidable emissions across your business operations.
To become net zero, you must also include Scope 3 and set either a Science-Based Target (SBT) or Net Zero Target (NZT). You can carry out a carbon footprint to include the most common scope 3 emissions through WLT's Carbon Calculator. For specific advice on target setting or where you need to comply with Streamlined Energy and Carbon Reporting (SECR), we will work with you and our partner at Compare Your Footprint and Green Element to meet your requirements.
The Carbon Calculator uses methodology which incorporates BEIS emission conversion factors published by the Department for Business, Energy & Industrial Strategy (BEIS) and follows the Department for Environment, Food and Rural Affairs (Defra) guidance used by UK and international organisations to report on GHG emissions. These are updated annually and adhere to the GHG Protocol Corporate Accounting and Reporting Standard, ensuring all data can be confidently used within communications to employees, customers and shareholders.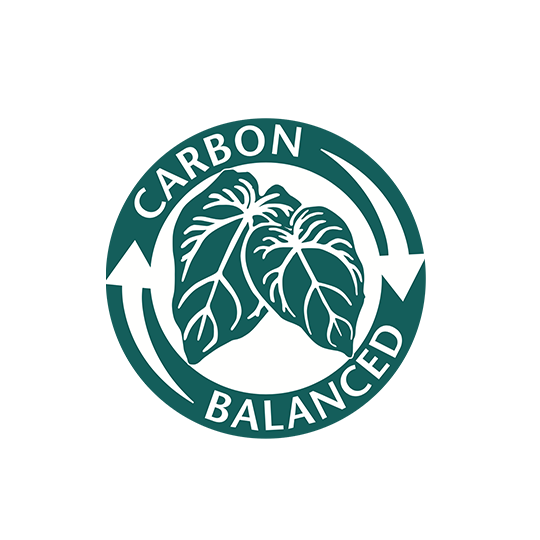 Here is a detailed guide to inputting your organisation's usage data, based on the guidance provided by the UK Government GHG Conversion Factors for Company Reporting of greenhouse gas emissions published by the Department for Business, Energy & Industrial Strategy for 2021/22.
The guide lists a range of emission sources you can include in your carbon footprint calculation alongside the corresponding emission scope, units of measurement and any subcategories you may need to consider, like fuel and vehicle types. The guide also provides details on how to collect your data.