Your web browser (Internet Explorer) is out of date, please use an alternative browser to make a purchase.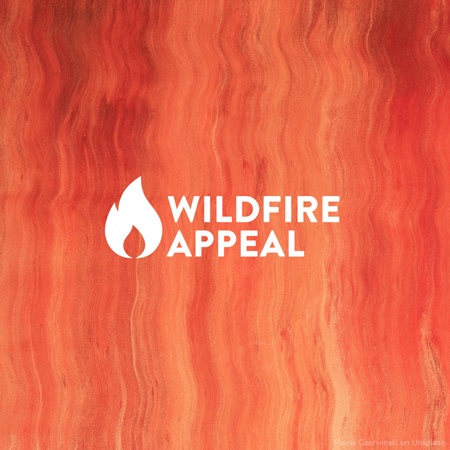 Wildfire Appeal
Donations of £25.00 or greater are eligible for a certificate
From the Arctic to Australasia, we see horrifying images of burning landscapes. Habitats are devastated, species pushed to the brink of extinction and lives lost. With your help, we want to provide our partners with the resources they need to stop the flames before they can take hold.
The Wildfire Appeal supports our partners to plan and prepare for the fire season and protect the reserves they manage.