Your web browser (Internet Explorer) is out of date, please use an alternative browser to make a purchase.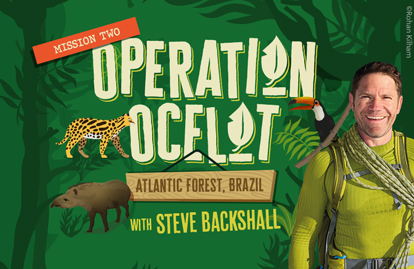 Operation Ocelot
Would you like to gift this donation to your family and friends? All donations of £25.00 or more can be gifted to someone else – just click on the Donate and Receive a Certificate button below and enter the details. 
By donating to World Land Trust's Operation Ocelot, we are able to preserve endangered rainforests in the Atlantic Forest, Brazil.