Your web browser (Internet Explorer) is out of date, please use an alternative browser to make a purchase.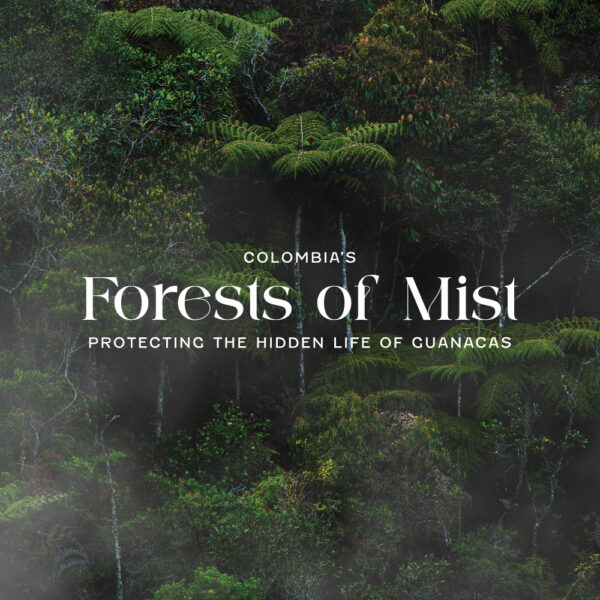 Forests of Mist Appeal
Your donation will help to protect the Guanacas Reserve – one of the few remaining cloud forests in Colombia's Antioquia region.
With your support, our partner will expand the reserve by 181 hectares, plant 36,500 native trees, and offer a lifeline to species including the Puma, Antioquia Chocolate Frog, and the Critically Endangered Antioquia Brushfinch.
Together we can protect the hidden life of Guanacas.
Would you like to gift this donation to your family and friends? Donations of £25.00 or more can be gifted to someone else – just click on the Donate and Receive a Certificate button below and enter the certificate details.
Make sure to order your postal certificates by Sunday 10th December 2023 for best chance of delivery by Christmas.