Your web browser (Internet Explorer) is out of date, please use an alternative browser to make a purchase.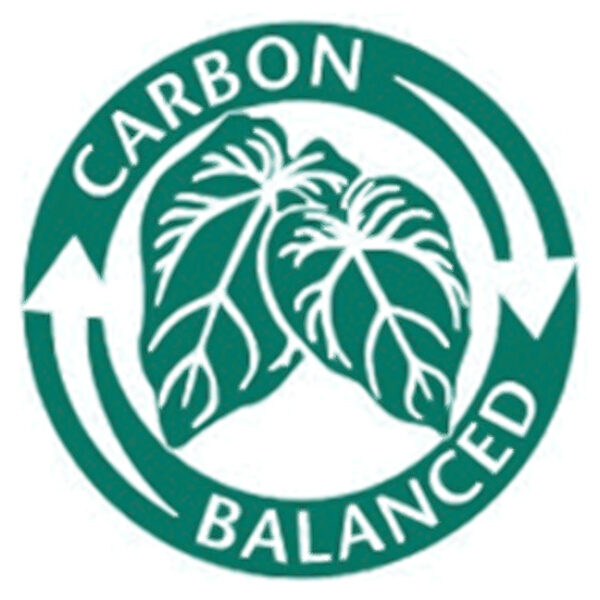 Carbon Balanced
Would you like to gift this donation to your family and friends? All donations of £25.00 or more can be gifted to someone else – just click on the Donate and Receive a Certificate button below and enter the details. 
Offset your unavoidable carbon emissions using WLT's Carbon Balanced calculator, while also conserving some of the world's most endangered species and their habitats.