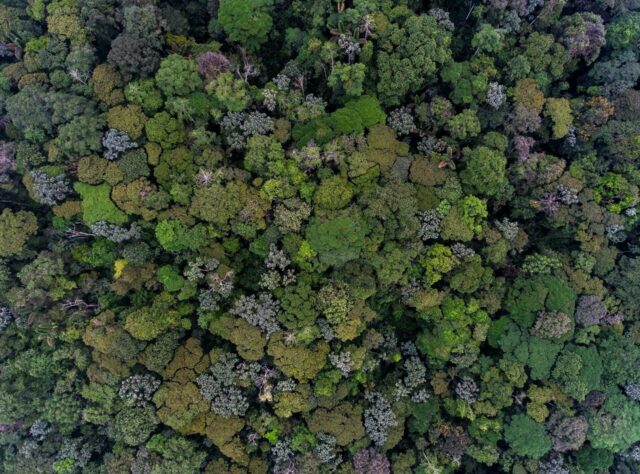 Would you like to help WLT save the habitats needed to make a difference against biodiversity loss and climate change? Since our foundation in 1989, we've funded the direct protection of 2,350,000+ acres (950,000 hectares) of threatened habitats around the world and over the next few years, our ambition is to drive this conservation action at scale. To ensure WLT can deliver on its mission in this crucial decade for the planet, our Board of Trustees is looking for two new members. Is that you? Read on!
WLT's Trustees are drawn from a variety of professional backgrounds, but all have in common their commitment to actively support the Trust and to lend their expertise in directing the Trust's affairs. The Trustees have legal responsibility for ensuring that the Trust meets its statutory obligations, is well run and solvent, and delivers its charitable outcomes.
WLT currently supports 30 project partners in more than 20 countries and has an ambitious growth plan to increase our global conservation efforts and results at this pivotal juncture for the biodiversity and climate crises. Would you like to help us? Follow the link below for the full details on the WLT Trustee role and how to apply before the closing date of 09:00 (GMT) on Wednesday 24 November 2021.