World Land Trust (WLT) is an international conservation charity that helps people protect and restore their wild places, working with partner organisations in more than 25 countries around the world.
Legacy givers are integral to the work that we do. Over the years, their generosity has made many of our partners' projects possible, from an elephant corridor in Tanzania to a reserve protecting the homes of Jaguar and Giant Anteater in Paraguay.
Thanks to WLT's partnership with online will-writing service Farewill, it is now easier than ever to leave a legacy for nature – and what's more, it's completely free.
By supporting us with a gift in your Will, you can: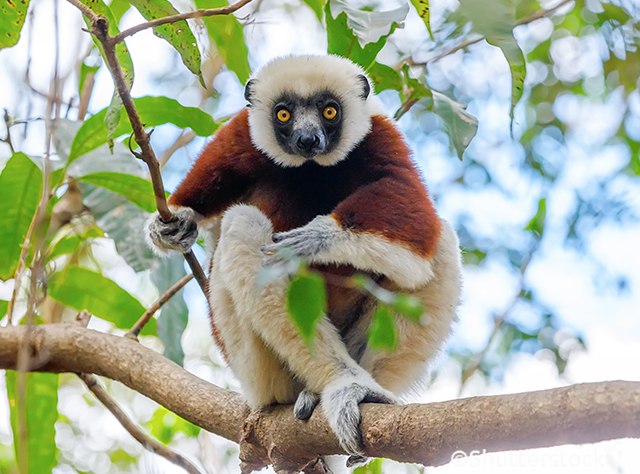 PROTECT THE NATURAL WORLD
Saving the most threatened wildlife and habitats.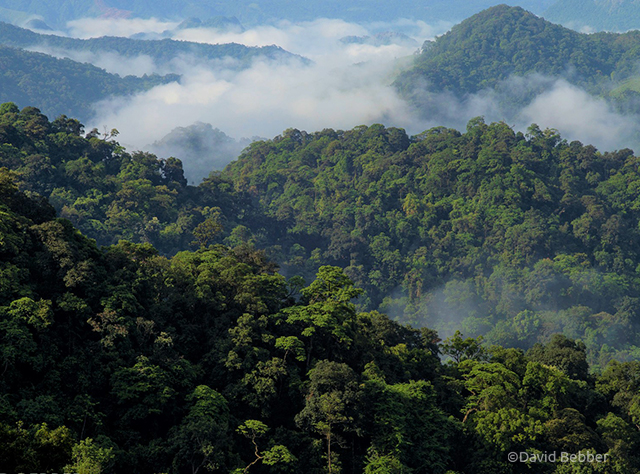 FIGHT CLIMATE CHANGE
By preserving and restoring carbon-rich forests.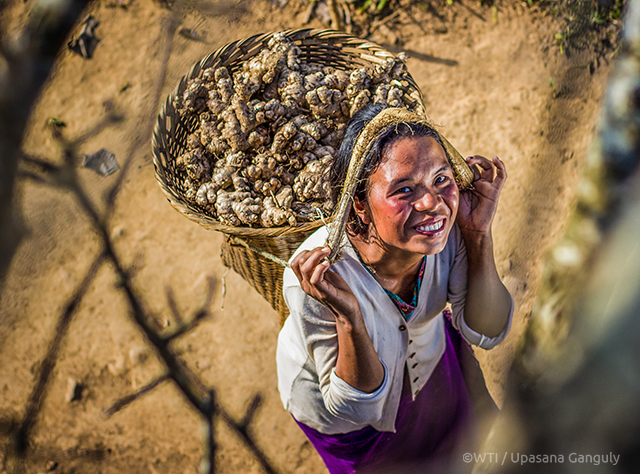 ENRICH LOCAL COMMUNITIES
With healthcare, education and sustainable livelihood support.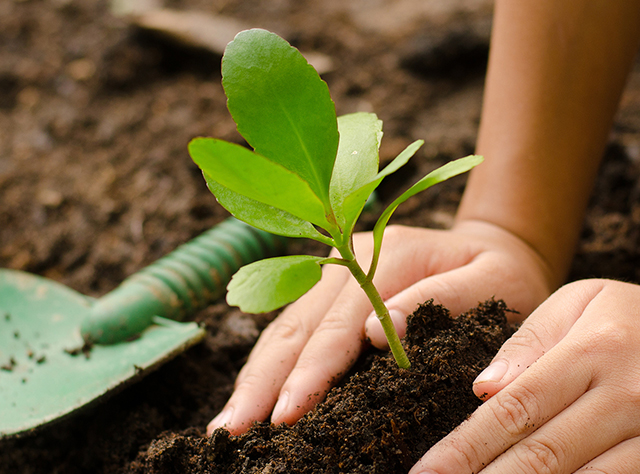 RESTORE DEGRADED HABITATS
Planting native trees to help bring forests back to life.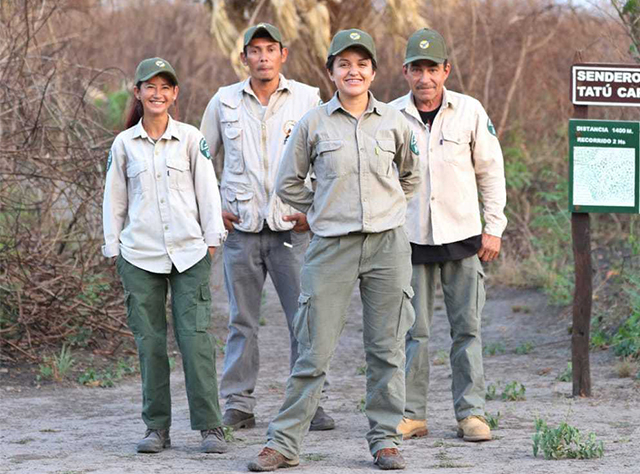 FUND RANGER SALARIES
Supporting work on the front lines of conservation.
Want to make a difference for the wild world?
For more information on legacy giving with World Land Trust, visit our legacy webpage.
You can also contact us directly via phone (01986 874422) or email us. We will be delighted to speak with you and answer any questions you may have.