How to become a Corporate Supporter of World Land Trust
"For fifteen years, hand in hand with World Land Trust, Puro has demonstrated how companies can be a force for good in our world, challenging the typical business environment to show how business can help the environment.Today our partnership has flourished, our journey more relevant than ever before."

Frans Van Tilborg, CEO, Miko Group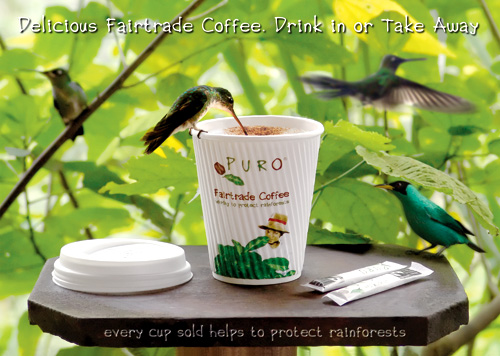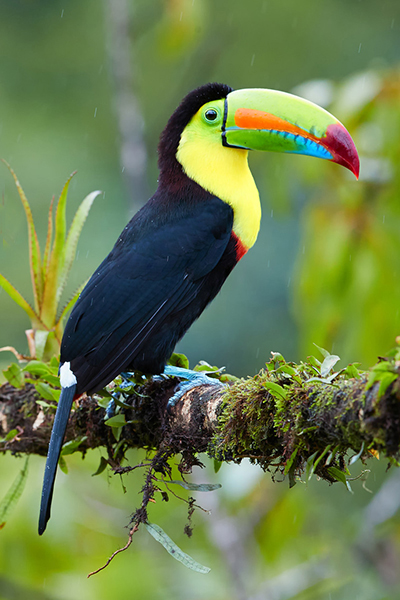 WLT would wish to ensure that the amount being donated is appropriate to the size of the company and matches the level of support being promoted by that company.
Most companies who wish to support WLT are keen to tell us of environmental action they are taking and are interested in further addressing their corporate social responsibility through WLT. What is Greenwash?
WLT will draft a simple agreement to have in place for the sake of transparency and to provide an outline for communications.
Should you wish to include WLT's logo within your communications, there is an annual logo use fee, which is an HMRC requirement and does not form part of the pledged donation.
WLT will provide formal acknowledgement and personalised certificates, as well as updates on the project you are supporting.
While WLT will not carry out marketing on your behalf, the Trust can, where appropriate, support your activities and recognise your support in line with WLT's communications policy, which may include:
a page on the Corporate Supporters section of WLT's website including a description of your business, your logo and a link to your website
a shared programme for social media
Contact Us
If your company is interested in becoming a WLT Corporate Supporter, to raise funds to help save and protect critically threatened habitat for species, we will be pleased to discuss this with you.
Please get in touch by email at corporate@worldlandtrust.org