A gift donation to World Land Trust is a great way to give an ethical gift to someone who cares about the future of our planet.
All donations of £25 or more to World Land Trust can be made as a gift for another person. A gift donation is an excellent way to support the Trust, and gift donations come with a gift pack in the name of the recipient.
Alternatively, you can give the gift of Friendship to someone you love by making a regular monthly donation to WLT on their behalf.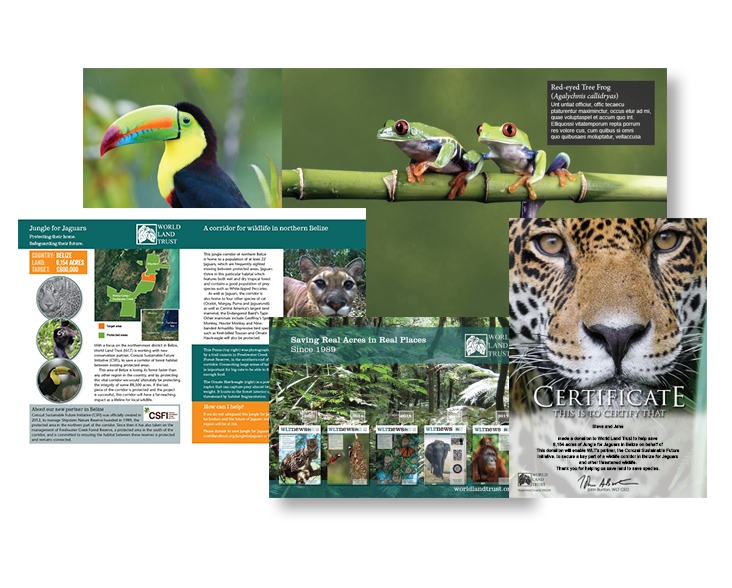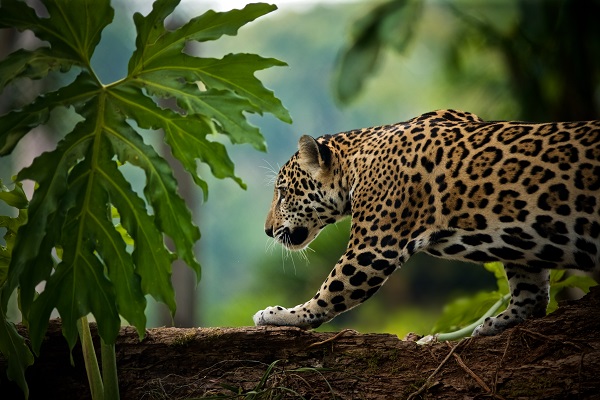 A critical piece of their jungle habitat is threatened by deforestation. With your help we can preserve it and connect it to neighbouring protected areas, giving big cats room to roam and helping to safeguard their future. The Jungle for Jaguars appeal needs to raise a total of £600,000 for our partner to purchase and protect 8,154 acres. Please help us safeguard this corridor for Jaguars and other threatened wildlife.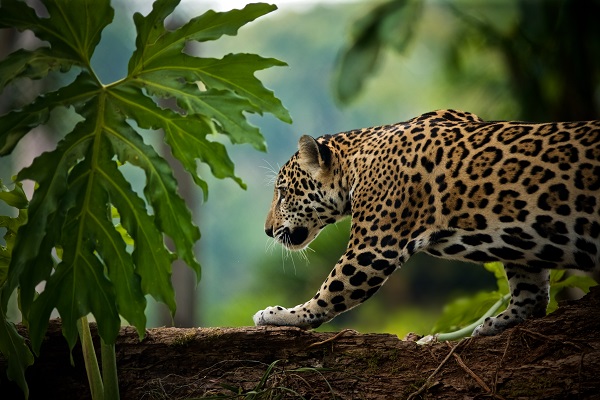 Gifts that support conservation
Many people are mindful of the impact that their shopping choices have on the environment. In response to this, WLT offers a selection of gifts for anyone who cares about wildlife and conservation. A percentage of the proceeds from the sale of these items goes to WLT's conservation work.
World Land Trust's shop has a wide range of gifts for Christmas, including cards, books, prints and our 2019 calendar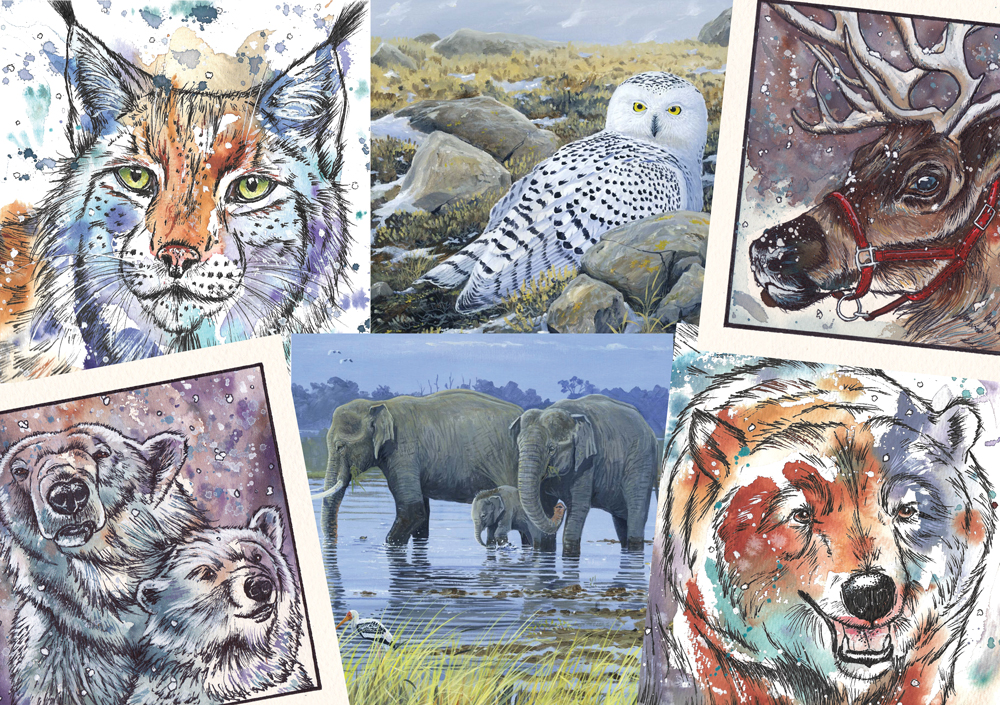 Last date for postal donations for Christmas Delivery for UK and non-UK Addresses has now passed
Last date for guaranteed Christmas delivery for email certificates is 20 December.
Please note ALL certificates are manually produced.
World Land Trust is closed from midday 24th December to 2nd January 2019.