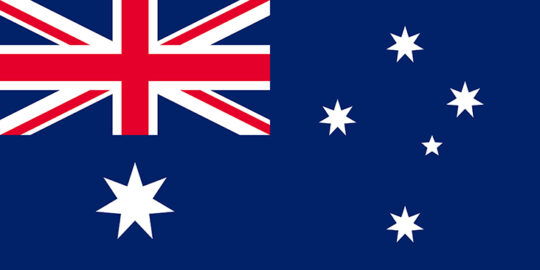 Tax deductible donations
In order to engage more closely with our Australian supporters, World Land Trust (WLT) has become fully registered in Australia, as WLT Australia (WLT-A). We are now recognised as a fundraising organisation in all of the Australian states and with the Australian Charities and Not-for-profits Commission (ACNC).
Donors in Australia can support any of the WLT projects, and having WLT-A registered with the ACNC donors can benefit from making tax efficient donations.
Please see our website for our urgent projects and we hope you will want to support our latest appeal or choose another project to support. Please specify your preference in the comments box and if you do not specify then your donation will be directed to the Action Fund for our most vital project commitments. You can also become a WLT Friend, making a regular monthly donation.
Please contact us for further information.