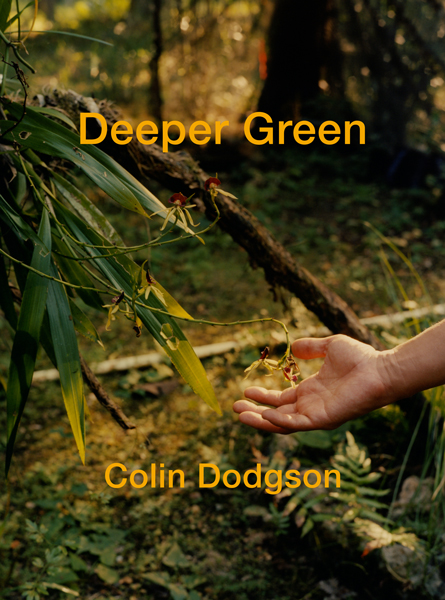 Deeper Green has now SOLD OUT!
'Deeper Green' is a collection of images made by photographer Colin Dodgson whilst travelling through Belize in December of 2018.
Working in collaboration with World Land Trust on the occasion of our 30th anniversary, Dodgson and WLT ambassador Jonny Lu travelled to the Central American country to gain insight into the organisations working on the ground and on the front line of sustainability and conservation in the region.
100% of profits from the sale of 'Deeper Green'
will be donated to WLT.
108 pages + gatefold cover | 76 colour plates | 290mm x 215mm | Section sewn, perfect bound book*
Designed by Jonny Lu Studio
First Edition of 500 | £45.00 + postage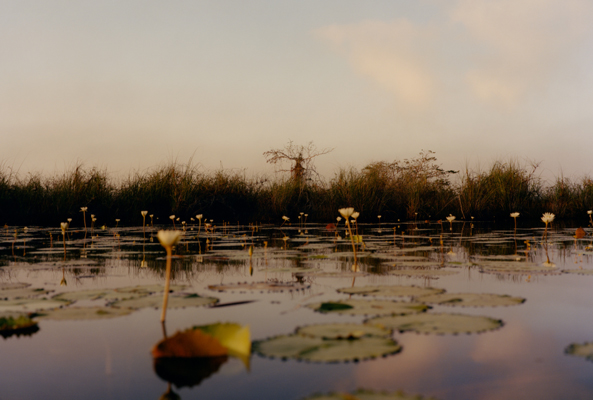 Dodgson spent 10 days in the field with Programme for Belize and the Corozal Sustainable Futures Initiative shadowing the rangers and exploring everything from jungles, forests, desolate bumpy roads and rivers, to ancient ruins, isolated religious communities and modern ranger stations. The book's non-linear, experimental viewpoint provides a more personal insight into the country, its people, and the flora and fauna of this diverse ecosystem.
Through a network of partner organisations around the world, WLT funds the creation of reserves and provides permanent protection for habitats and wildlife. Partnerships are developed with established and highly respected local organisations who engage support and commitment among the local community.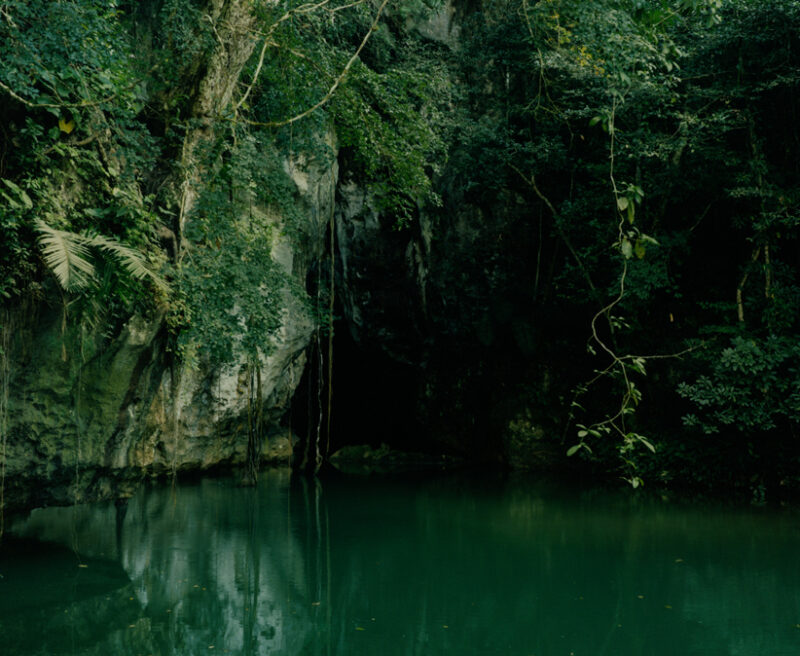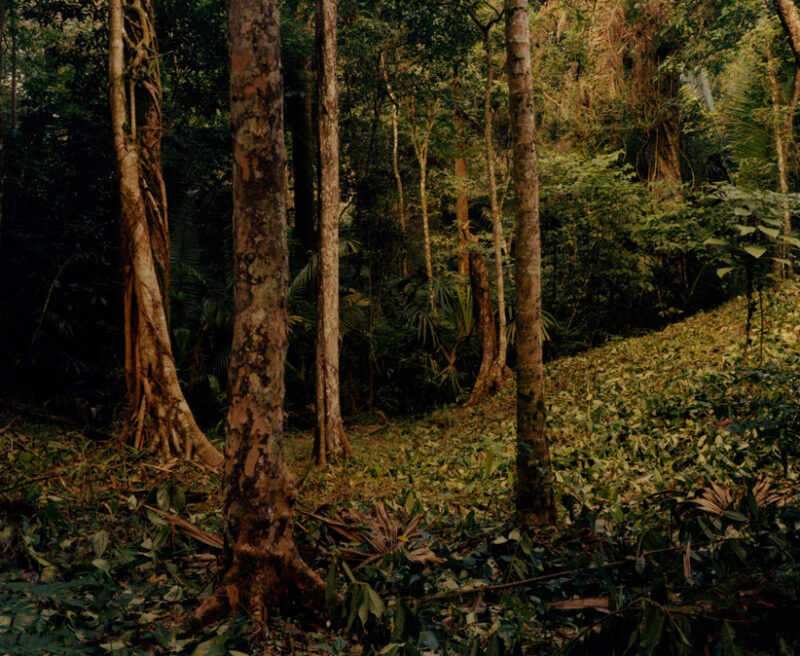 "The money that is given to the World Land Trust, in my estimation, has more effect on the wild world than almost anything I can think of." Sir David Attenborough