For £5 you can fund a tree
from seed to sapling to success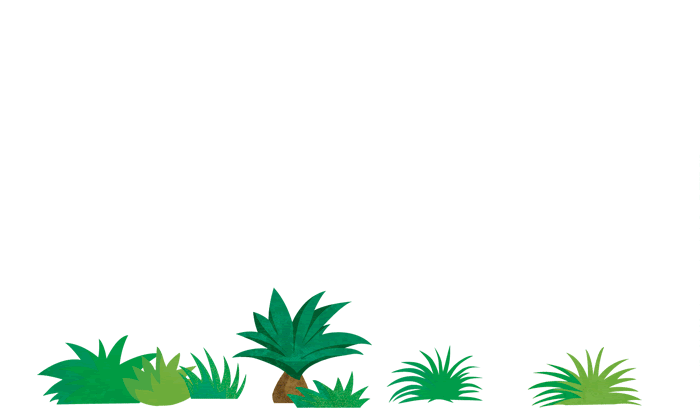 A tree today, a forest tomorrow!
Reforestation is one of the main ways of restoring damaged ecosystems, with Plant a Tree, you can bring vital forest habitats back to life.
WLT works with in-country partners to protect and expand forest reserves that are rich in biodiversity and that support long-term conservation goals. Our partners are involved in every step of the journey, to ensure that each tree thrives from seed to sapling and beyond.
The world loses the equivalent of 31 football pitches of forest every single minute. With your help, we can restore them.
DONATE TO PLANT A TREE TODAY
Plant One Tree  Plant Two Trees. Plant Five Trees . OTHER AMOUNT