World Land Trust Coronavirus Update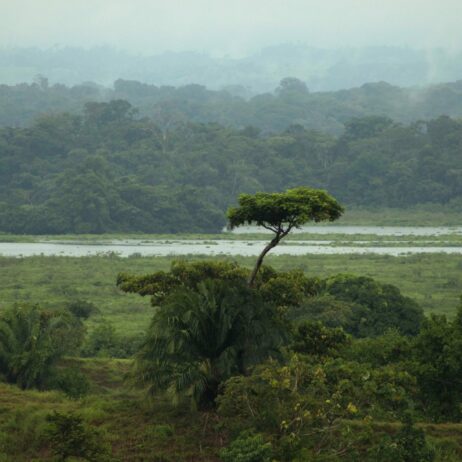 Saving the Barbacoas' Forests and Wetlands
WLT and Fundacion Biodiversa Colombia (FBC) are working together to save 642 acres (260 hectares) of lowland forest and wetlands in the Barbacoas of the middle-Magdalena valley.
With your help, we are raising £295,000 to ensure these precious habitats are safe. This region has suffered extreme deforestation and degradation, with up to 90 per cent of the original forests lost. Protecting the Barbacoas ensures that the remaining forests and wetlands survive.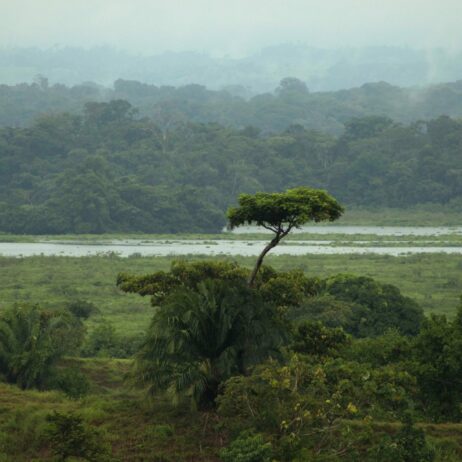 What We Do
Since its foundation in 1989, World Land Trust has funded partner organisations around the world to create reserves and give permanent protection to habitats and wildlife.
To date, WLT has helped secure more than 774,282 acres of threatened habitat in 20 countries.
Get Involved
Get involved and support World Land Trust. Whether you're an individual or a business, there are many ways that you can help make a difference and protect the natural world.