Our Appeals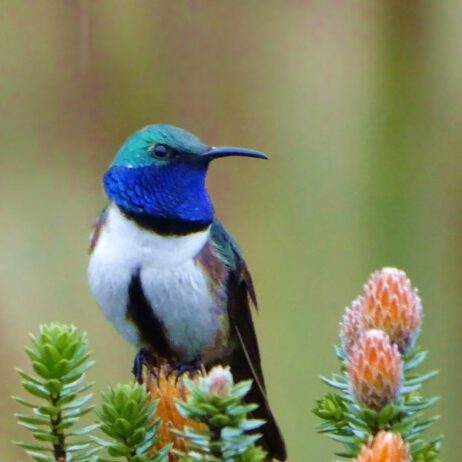 Save the Blue-throated Hillstar
The fundraising target of £30,000 to save the Blue-throated Hillstar has been reached in less than two weeks, thanks to a rapid response from World Land Trust supporters to the plight of this critically endangered bird. By donating to help save the Blue-throated Hillstar's habitat, our supporters were securing a future for this species and perhaps some that have not yet been discovered. Thank you to everyone who supported this urgent appeal.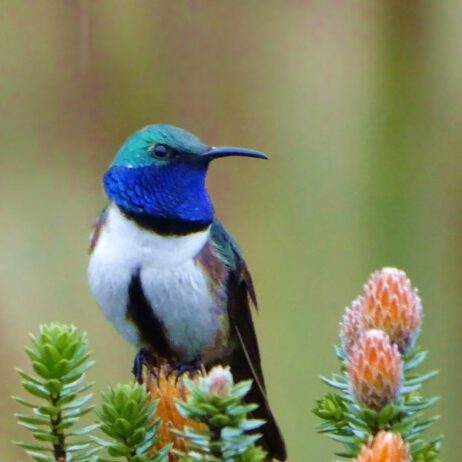 What We Do
Since its foundation in 1989, World Land Trust has funded partner organisations around the world to create reserves and give permanent protection to habitats and wildlife.
To date, WLT has helped secure more than 600,000 acres of threatened habitat in 20 countries.
Get Involved
Get involved and support World Land Trust. Whether you're an individual or a business, there are many ways that you can help make a difference and protect the natural world.