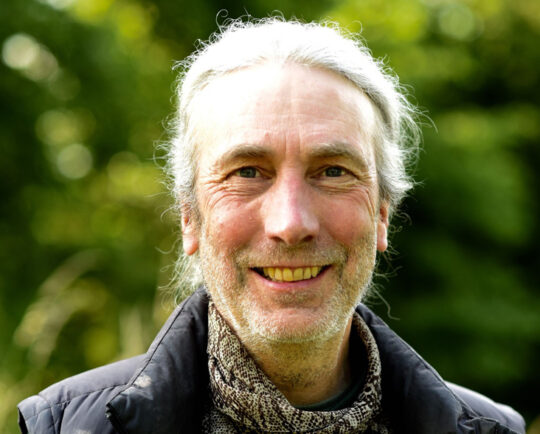 Simon Barnes
A Norfolk-based writer on wildlife who also covers other subjects, most notably sport, and has published three novels. He has written a number of books on wildlife, including the Bad birdwatcher trilogy. He is a member of Green Ink, assigning his Public Lending Rights to World Land Trust. In 2014 Simon was awarded the Charles Rothschild and Miriam Rothschild medal by The Wildlife Trusts for his outstanding commitment to conservation.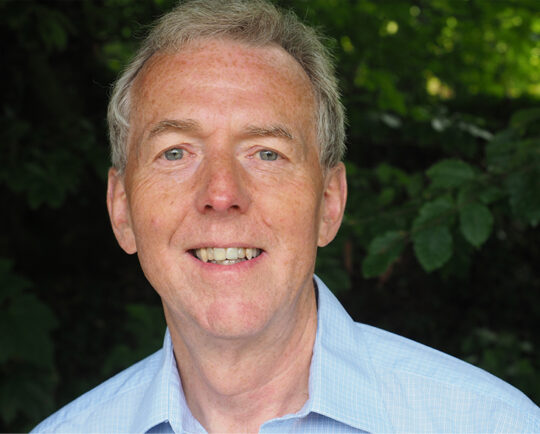 Kevin Cox
A former magazine publisher who founded Origin Publishing in 1997. The company was bought by BBC Magazines in 2004 and Kevin took over responsibility for a number of BBC titles, including BBC Wildlife. He is currently Chair of RSPB Council, having served previously as a trustee from 2011-2016. He is also Chair of World Land Trust Trading Ltd. and a former Chair of Devon Birds. He lives on Dartmoor where he owns 100+ acres of woodland, meadow and moorland that he manages for wildlife. He is a regular visitor to South America and a keen supporter of WLT's Bolivia partner, Asociación Armonia.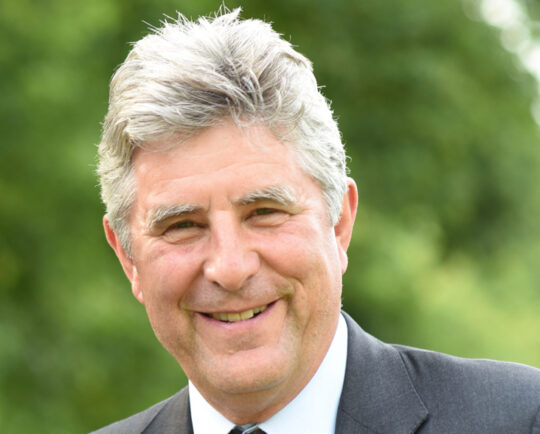 Dr Simon Lyster
Simon served as Chair of Trustees from June 2014 to June 2017, having been a Trustee since 2011. A lawyer by background (qualified in both the UK and United States), he has always been passionate about wildlife and has worked for environmental organisations for most of his professional life. He worked for WWF for 10 years and went on to become Director General of the Wildlife Trusts, one of the largest conservation organisations in the UK. More recently he was Chief Executive of LEAD International (Leadership in Environment and Development) and in 2015 was appointed to the Natural England Board, in addition to sitting on the Board of several wildlife conservation charities.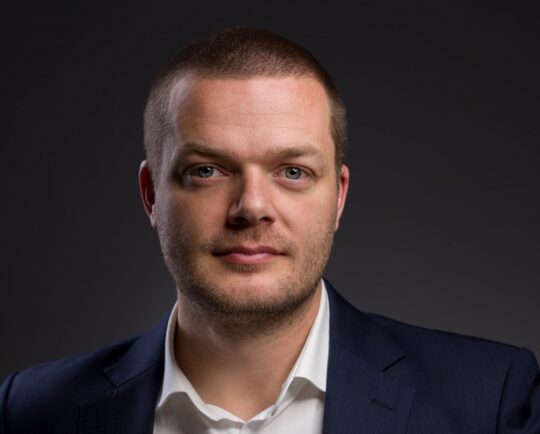 Nigel Massen
Nigel founded and runs Pelagic Publishing – a publisher of books on all aspects of natural history, conservation and ecology. Prior to Pelagic, he spent ten years running a natural history books and field equipment company. He has a PhD in the ecology of fish populations from the University of Southampton. When not working on or enjoying books, he can usually be found with his family enjoying life in rural Devon. Nigel was appointed as Council Member in December 2018.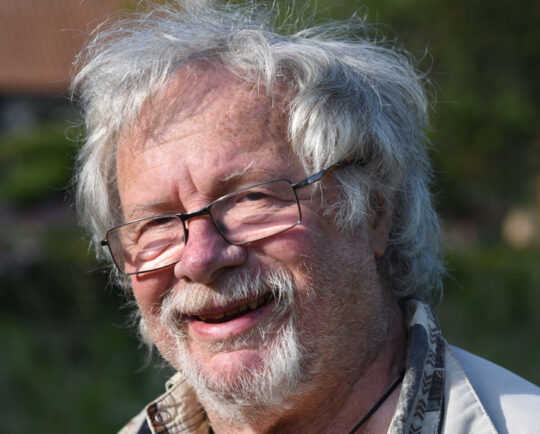 Bill Oddie
Broadcaster, actor, television presenter, writer and musician, Bill Oddie is also a keen birdwatcher and conservationist. He has written a number of books about birds and birdwatching, as well as articles for many specialist publications including British Birds, Birdwatching Magazine and BBC Wildlife. One of his first forays in the world of television natural history was in 1985, as the subject of a Nature Watch Special: Bill Oddie – Bird Watcher, in which he was interviewed by Julian Pettifer and he went on to host many successful nature programmes. He spends as much time as possible out in the field with his binoculars.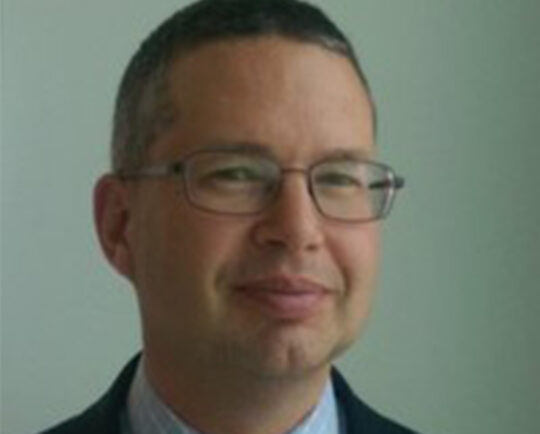 George Sawtell
George Sawtell is a corporate treasurer based in London. He has held several senior positions in global listed and PE owned companies. He holds a law degree and is a qualified accountant and treasurer. His role encompasses cash management, debt financing, risk management and is experienced at managing external relationships such as lenders, investors, credit rating agencies, insurance and pension trustees through an ability to articulate strategy and financial forecasts.
George has governance experience at the Architectural Association, Independent Cinema Office and Better Bankside and is a critical friend of UP Projects. George is a bird watcher and made aware of the WLTs work through articles written by Simon Barnes. The simplicity and vision of the WLT model combined with good execution and impact on saving land for wildlife attracted George to support WLT's work.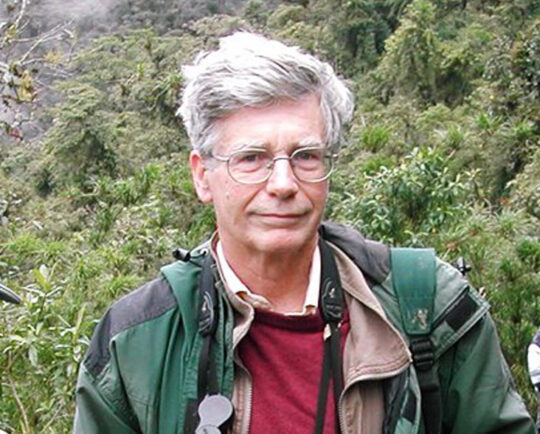 Dr Nigel Simpson
Nigel Simpson is a professional chemist who specialises in materials science and ophthalmology. With a lifelong interest in natural history, he has been active in conservation in the Gloucestershire Wye Valley since 1970, and was a co-founder of Fundación Jocotoco established in 1998 and founder of The Simpson Education and Conservation Trust (SECT). As well as being a WLT Council Member Nigel is also a member of the boards of Fundación Jocotoco and Fundación Ecominga and was awarded the Order of the British Empire (OBE) in 2005, for his services to environmental conservation and the local communities in Ecuador.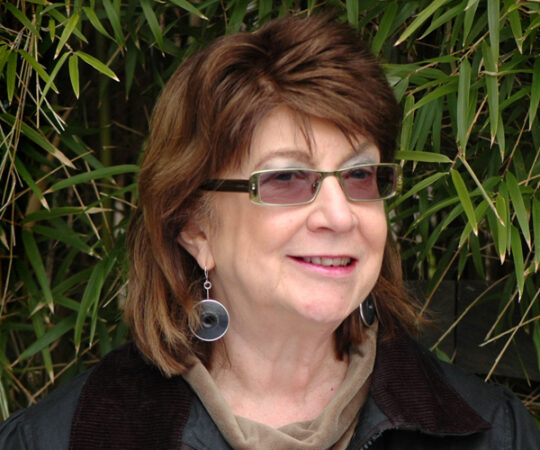 Miranda Stevenson
Miranda Stevenson has played a leading role in the field of zoological gardens and aquaria, first as Curator of Edinburgh Zoo and later as Director of the British and Irish Association of Zoos and Aquariums (BIAZA). During her time at BIAZA she helped develop the WLT-BIAZA partnership which led to the creation of the BIAZA Reserve in the Atlantic Rainforest of Brazil in 2010, and subsequently the BIAZA Keepers of the Wild programme. In 2012 Miranda was awarded an OBE for her services to wildlife and conservation. She became a Trustee of World Land Trust in 2013.