Ecoregion: Dry Deciduous Forest
Key Species: Indian Elephant, Bengal Tiger, Dhole, Indian Leopard, Sloth Bear
Mudahalli is located within the Mysore-Nilgiri biosphere region, where the Eastern and Western Ghats mountain ranges meet in southern India. This one of the most important regions for elephants and tigers. Although there are reserves, the region has a dense human population resulting in increasing habitat fragmentation and human-wildlife conflict.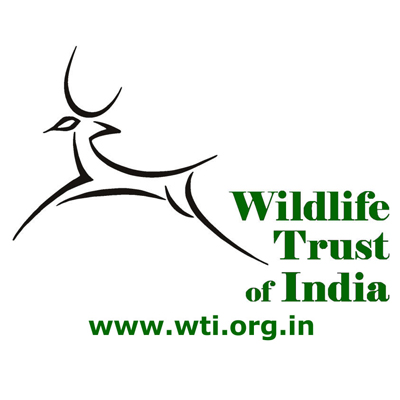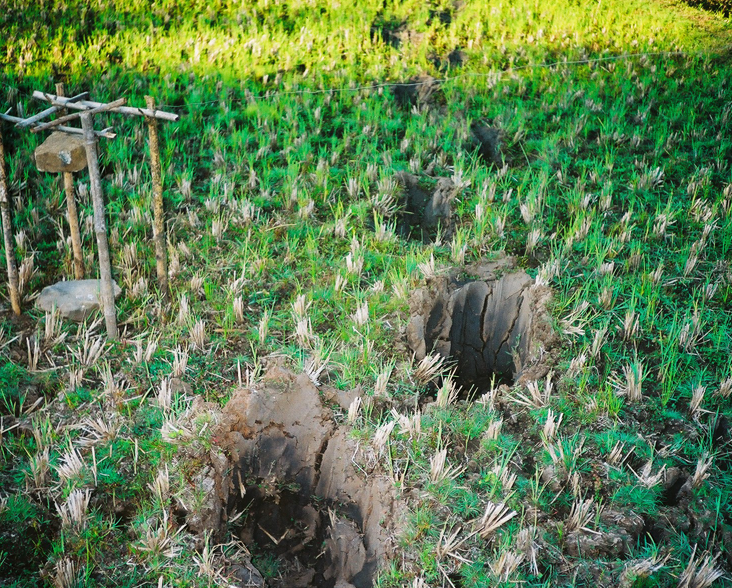 Conservation Action
Some 19 wildlife corridors have been identified within the region, of which Mudahalli is the most important for elephants. The Mudahalli Corridor will connect the Biligiri Rangaswamy Temple Tiger Reserve in the Chamrajnagar Wildlife Division (Karnataka) with the Sathyamangalam Tiger Reserve (Tamil Nadu).
This is one of two corridors forming the connection between the Eastern and Western Ghats – one, at Punjur, is already too narrow (less than 100 metres) to function, leaving Mudahalli as the last connection. Even here it is tenuous, the corridor being less than 300 metres wide with free movement already restricted for both elephants and tigers. This means that the corridor must urgently be secured and widened.
To record the diversity and numbers of wildlife being protected by the Mudahalli Corridor, camera traps and periodic studies identifying dung, pellets and scats will be utilised. This will help to form a true picture of the species benefiting from the corridor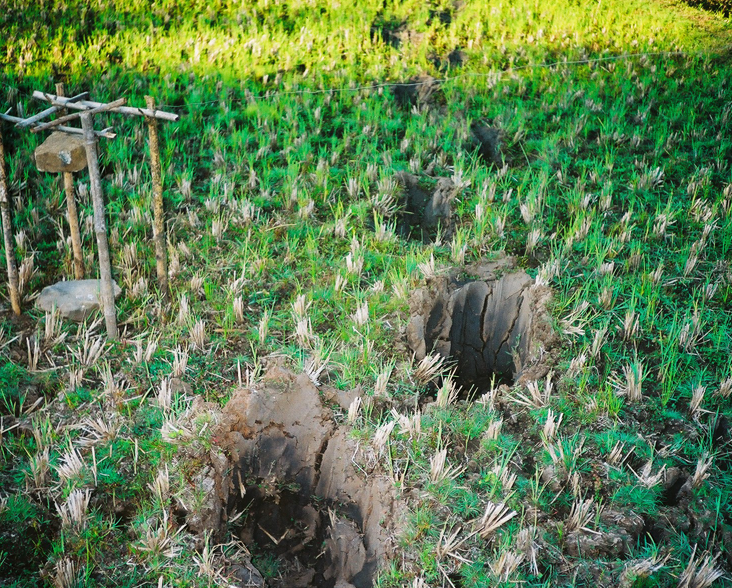 Biological Importance
As well as a large population of Indian Elephants, also found in the area are Bengal Tiger, Indian Leopard, Dhole, Gaur, Sloth Bear and Indian Antelope.
In the most recent wildlife survey of Mudahalli Elephant Corridor it was estimated that a minimum of 15-20 Bengal Tigers used the corridor every year.
There is also a host of monkeys which can be found in the reserves neighbouring the corridor, including Nilgiri Langur (Trachypithecus johnii), Bonnet Macaque (Macaca radiata) and Grey Langur (Semnopithecus dussumieri).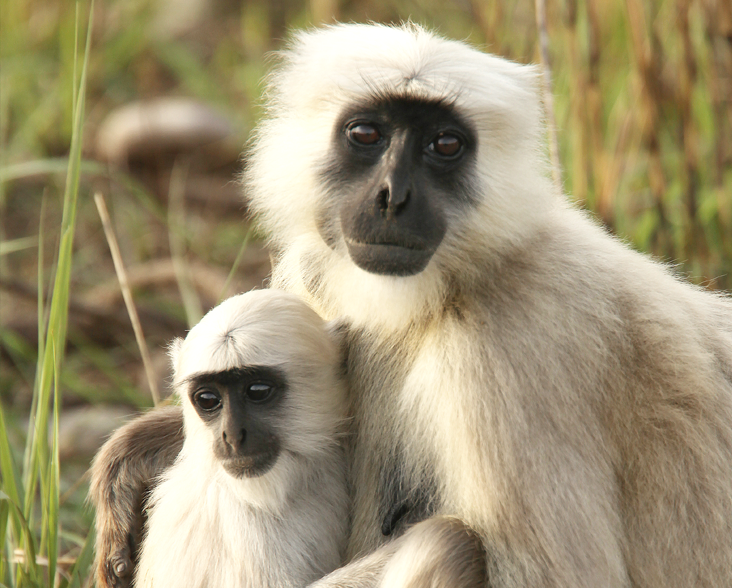 Community involvement
World Land Trust and WTI have previously resolved several cases of human-elephant conflict in elephant corridors by working with local communities. For Mudahalli, WTI will work with owners of agricultural land, purchasing their properties or providing land elsewhere, to minimise the chance of elephants causing damage to property, and coming into conflict with humans.
People farming in the path of elephant migration routes are usually eager to swap for land elsewhere, as they live in daily fear of their crops being wrecked and the chance of personal injury.
These projects are a win-win for local people and wildlife; communities can live and farm in safety, and animals can safely use the corridor once the land is protected.