Ecoregion: Dry Chaco
Key Species: Chaco Peccary, Lowland Tapir, Chaco Guanaco, Crowned Solitary Eagle, Guira Cuckoo
Campo Iris is a reserve in Paraguay's Dry Chaco, created to protect rare mammals and raise awareness of the diversity of wildlife and the threats to the habitat.
The Dry Chaco is an arid habitat of highly impenetrable forest, including thorn bushes and a large number of different cacti, all specially adapted to the dry conditions.
While much attention has been placed on the tropical forests of South America, the Chaco, in the very heart of the continent, has been largely overlooked, yet it is home to a diverse range of wildlife, with more large mammals than the Amazon Rainforest, including Puma, Lowland Tapir, Giant Anteater and the world's greatest diversity of armadillos.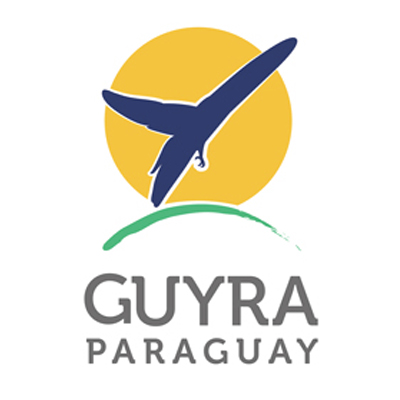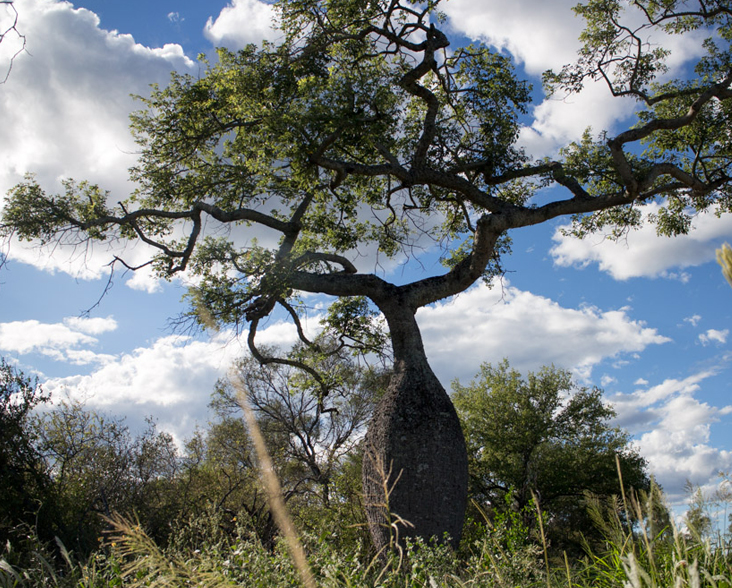 Conservation Action
Working with local partners Guyra Paraguay, World Land Trust (WLT) began fundraising for the purchase of the Campo Iris Nature Reserve in 2007.
Campo Iris encompasses over 8,500 acres of typical Dry Chaco habitat, and is essential to protect as it contains the only temporal lagoon in a wide area, making it a vital resource for the local wildlife, which come to drink in the reserve.
In early 2009, Campo Iris received official recognition from the Paraguayan Government, giving it the status of a Private Nature Reserve and the local municipality also recognised the Reserve's importance for conservation.
Campo Iris will be permanently protected by WLT project partners Guyra Paraguay. However, the Campo Iris Nature Reserve covers a very small area when compared to the size of the vast Dry Chaco.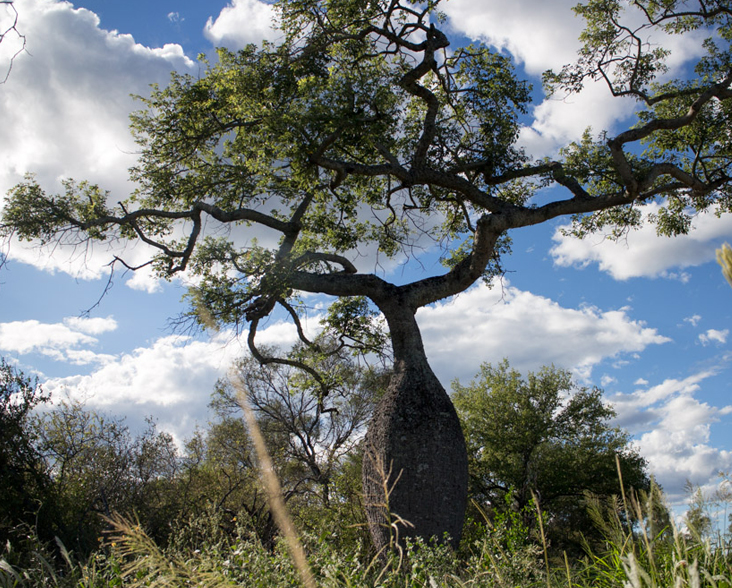 Biological Importance
In addition to large mammals such as the Lowland Tapir, which can be seen visiting the Campo Iris lagoon, the Chaco has a number of species found nowhere else in the world. This includes endemic species such as Chaco Guanaco, the Chaco Tortoise, as well as the Chaco Peccary. The Dry Chaco is true wilderness and it was not until 1975 that the Chaco Peccary, the largest of the Peccary species, was discovered, having previously only been known from fossil records.
Over 100 species of reptiles have been recorded here, as well as many bird species, including the Endangered Crowned Solitary Eagle, Greater Rhea, Chaco Chacalaca, Chaco Blue-fronted Amazon, Guira Cuckoo and Brushland Tinamou. Another key species of the Chaco is the distinctive Palo Borracho (Ceiba chodatii); the species is also known as the 'Drunken Tree' due to its swollen trunk which is adapted to retain water in the arid Chaco habitat.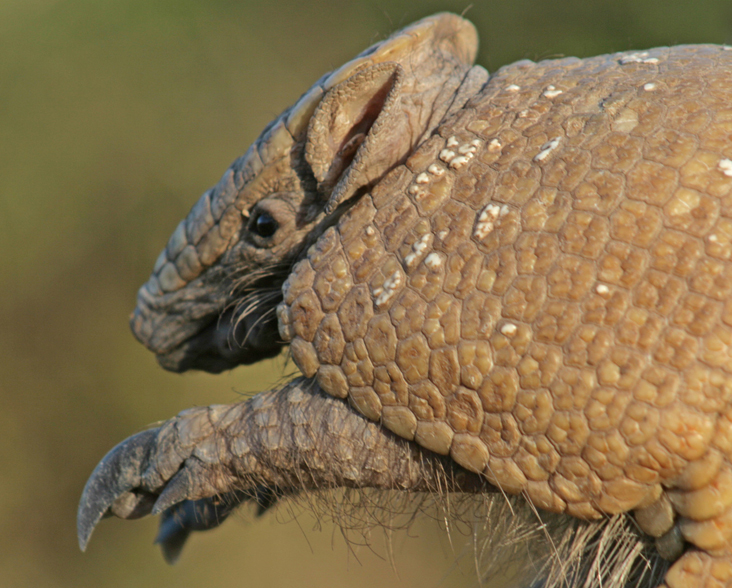 Community involvement
The Dry Chaco is one of the few places where there are still isolated groups of indigenous Ayoreo people who have never had contact with the outside world. WLT is working to protect habitat for both wildlife and people, as this region is important for both the local Ayoreo and Guarani-ñandeva people.
The 70,000 hectares of grassland and forest at San Rafael absorb rainwater and release it slowly into watercourses, thus playing a key role in water security in the wider region.