Your web browser (Internet Explorer) is out of date, please use an alternative browser to make a purchase.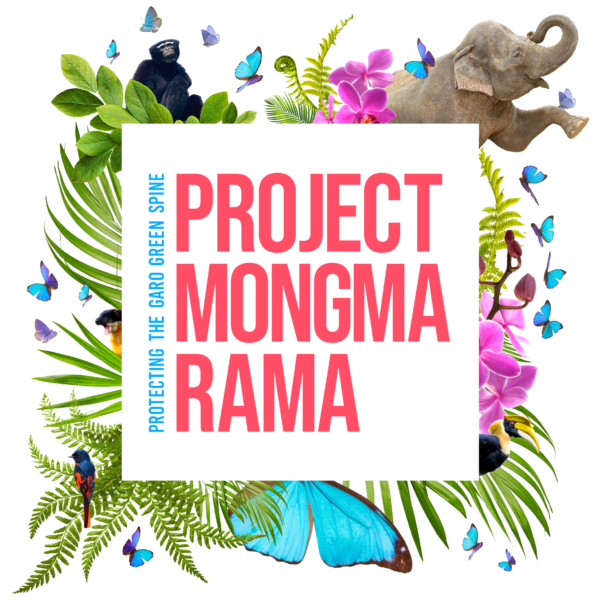 Project Mongma Rama Appeal
All donations of £25.00 or more can be gifted to someone else – just click on the Donate and Receive a Certificate button below and enter the details.
Since 2003, our partner WTI has protected three corridors all along India's life-packed Garo Hills, and now a fourth corridor can be safeguarded – if you join us.
Your donations to our Project Mongma Rama Appeal will fund reserves, trees and rangers for elephants, pangolins, clouded leopards, hornbills, gibbons and hundreds of other species.
Together, with your help, we could bring protection to tens of thousands of hectares, in a project where local people own the land, decide what land to preserve and receive support for new livelihoods.