Your web browser (Internet Explorer) is out of date, please use an alternative browser to make a purchase.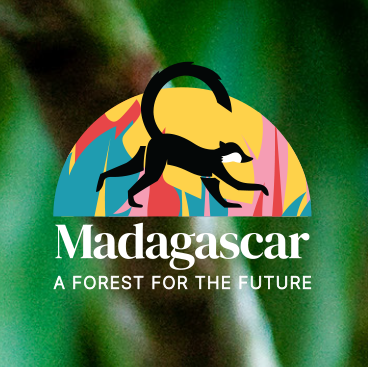 Madagascar: Forest for the future appeal
Would you like to gift this donation to your family and friends? All donations of £25.00 or more can be gifted to someone else – just click on the Donate and Receive a Certificate button below and enter the details.
Your donation to WLT's Madagascar: A Forest for the Future appeal will help to secure an additional 200ha of land, enlarging the area of forest under protection, increasing its ecological integrity, and safeguarding the habitat for at least 50 threatened species of flora and fauna.
It will also support its restoration; propagating and planting over 500,000 native trees and bringing 1,000 new jobs to local communities. Your gift will help protect one of the last remaining strongholds for the White-collared Lemur and improve the wellbeing and livelihoods of the Antesaka people.