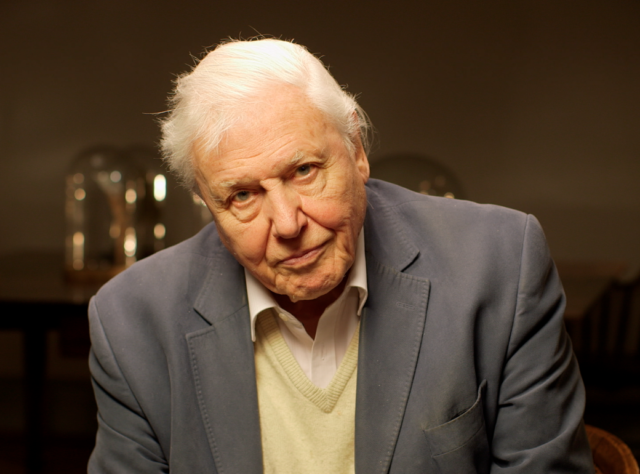 Our patron Sir David Attenborough features in a short film released to coincide with World Land Trust's (WLT) 30th anniversary.
The film poses a critical and oft-asked question in a time of environmental crisis: "What can I, as an individual, do?"
WLT has been saving critically threatened topical forests and other crucial habitats over three decades and can now count nearly three-quarters of a million acres under permanent protection thanks to our supporters. Habitats and biodiversity have always been top of our agenda but out work is highlighting another possibly more urgent need to save the wild world: climate change.

Watch the short film on YouTube
In his new film for World Land Trust Sir David highlights the pressing needs to challenge traditional thought processes and to join with the younger generation who are taking the initiative on climate action. He offers the individual an opportunity to make a difference, unlocking a generation of change makers. Sir David describes why he believes that supporting WLT in its mission to save land to save species is an important means by which individual action can achieve an impact.
Sir David has supported the work of the WLT since its foundation in 1989 and became a WLT patron in 2003. The film was presented at the Annual General Meeting reception held at the Royal Geographical Society in London on 26 June.