Go Green this christmas with World Land Trust
Offset your Christmas tree
While you're putting decorations on one tree, you can plant another!
Just £5 will plant a sapling, ensure its survival to maturity and help restore a forest habitat.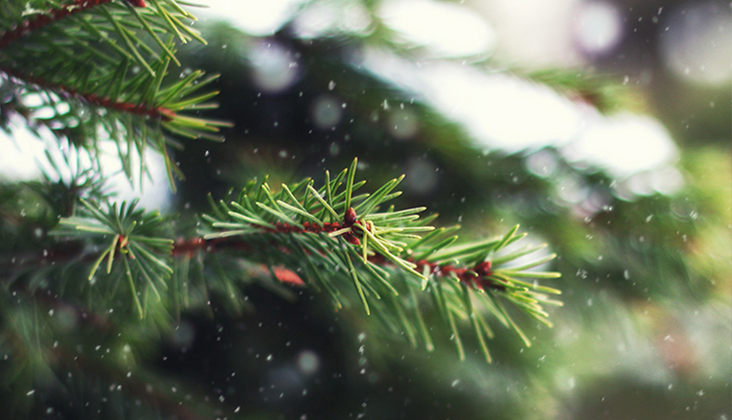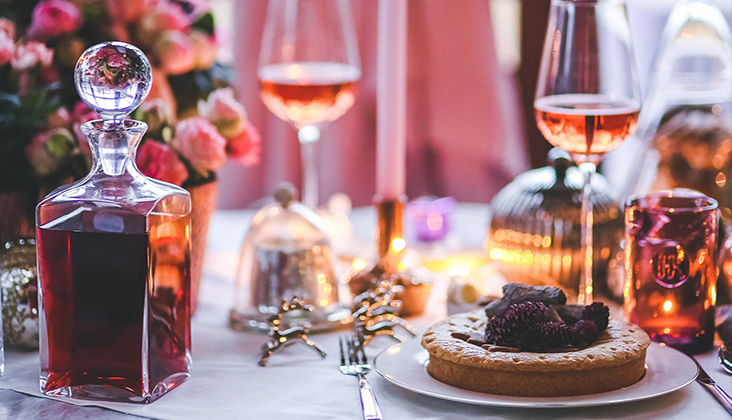 Offset your Christmas gathering
Family visiting on Christmas Day? You can offset your whole festive gathering!
Just £25 will offset emissions from a Christmas gathering, including travel, Christmas dinner and energy costs.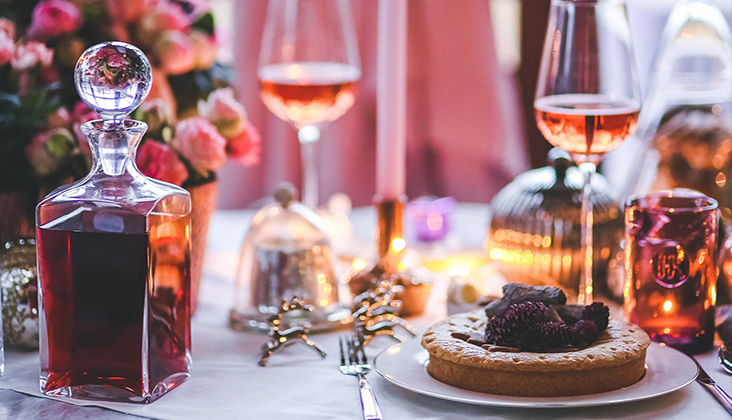 Offset your Christmas getaway
Whether you're going ice-skating in New York City, seeing the Northern Lights in Norway or visiting Barcelona with friends over the festive period, you can offset the emissions from your entire Christmas getway for £50.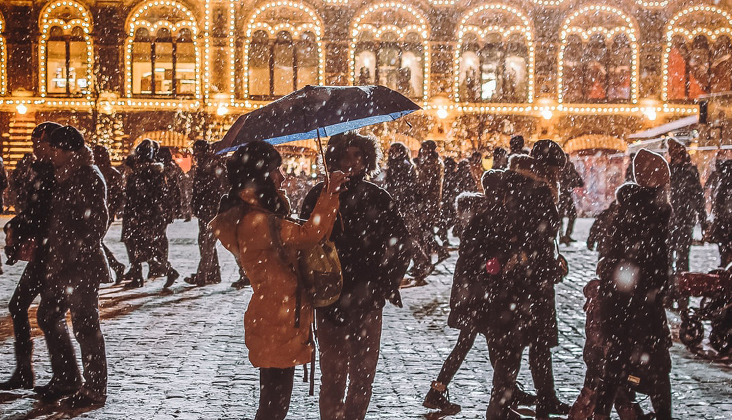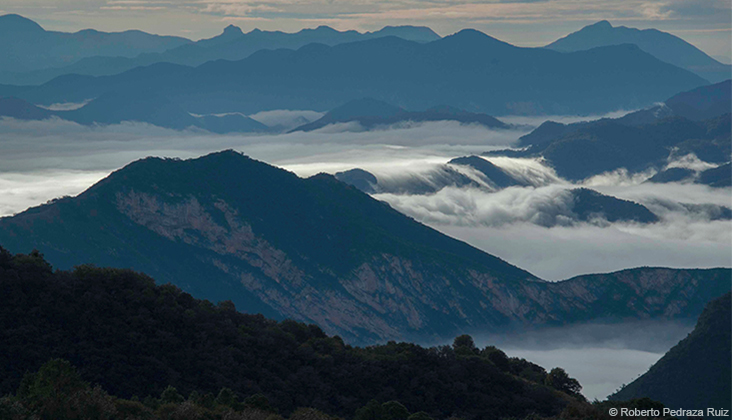 Buy an Acre for Christmas
Save a home this Christmas.
Habitat loss is the greatest threat facing wildlife worldwide. We believe that by protecting land, acre by acre, we are taking the best action to ensure a future for wildlife. For every £100 donation to the Buy an Acre programme, one of our overseas partners will be able to purchase one acre of habitat and protect it in perpetuity for wildlife.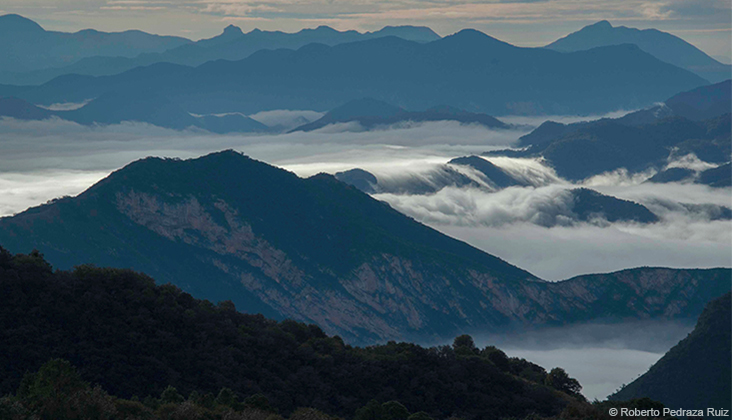 CHRISTMAS DELIVERIES 2019
In line with Royal Mail recommendations, the last date for delivery in time for Christmas is 16 December 2019. Any donations, gifts or orders placed on or after 20 December 2019 will be processed in the New Year.
The WLT office is closed from the afternoon of 24 December 2019 until 2 January 2020.