You can reduce the impact of the emissions caused by travel with carbon offsetting.
Offsetting with World Land Trust (WLT) enables us to protect threatened forests, ensuring carbon remains locked away in carbon sinks and is not released into the atmosphere as carbon dioxide.
Use our Carbon Calculator to determine how much carbon is emitted by your travel, and then offset with WLT.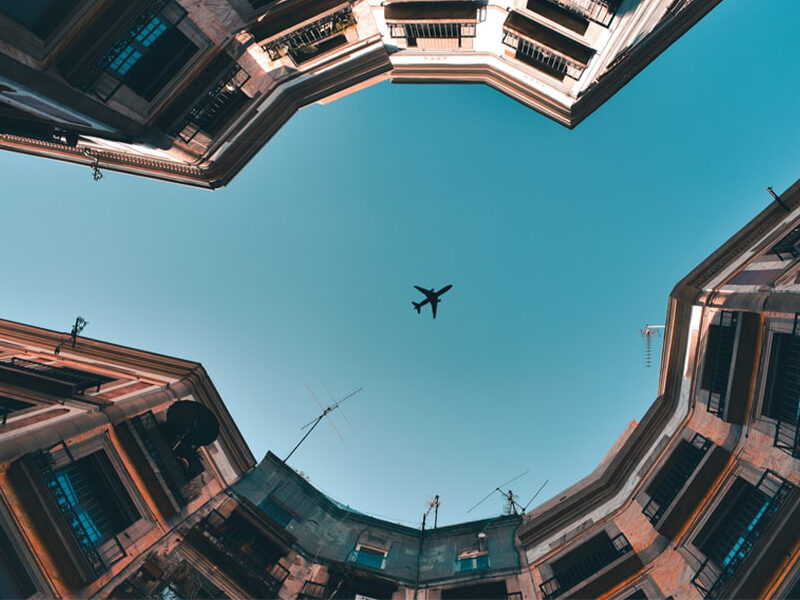 WLT assists individuals and organisations in quantifying their carbon footprint and, where appropriate, offsetting their unavoidable emissions.
If you are an organisation interested in offsetting your emissions please contact us »